Our Story
FINE CAKES

& PASTRIES USING THE BEST

REAL INGREDIENTS

TO BRING YOU PURE

HAPPINESS.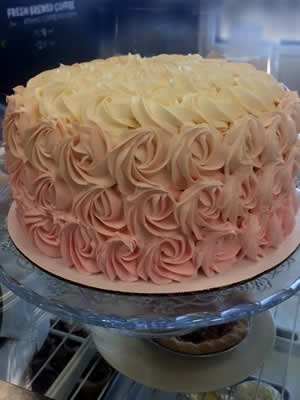 CAKE
"A party without cake is really just a meeting."
At Cake Ann, we make cakes for special occasions or 'just because'. We love to make shower cakes, wedding cakes or special dessert menus customized for your event.
We also offer breakfast pastries, quiches,daily flavors of cupcakes and specialty desserts like our highly sought after Kouign Amann (pronounced "Queen Amon"). If you haven't tried this classic french pastry, you are missing out on the scrumptious layers of buttery dough.
But be careful, you may just fall in love.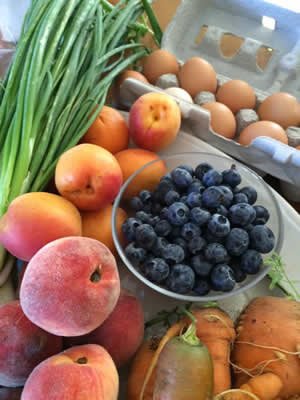 REAL INGREDIENTS
We bake with the finest local and seasonal ingredients to provide the best baked treats for you and your family.
We work in Cape Ann because it has such a great food culture that supports local farms and shops.
We love that our ingredients don't need to travel far to get into your happy mouths.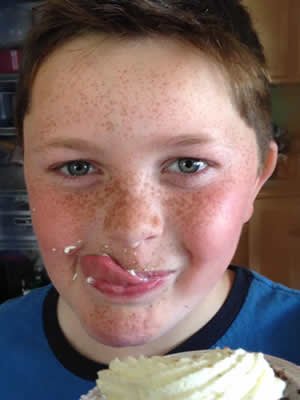 HAPPINESS
Simple, really. Just one bite and you'll know.
We strive for the highest quality in everything we do to bring you a delightful Cake Ann experience.
Owner and head baker, Inga McCarthy finds happiness every day thinking of new ways to use great ingredients and make them into delicious treats. With a culinary degree from the Connecticut Culinary Institute and two degrees in Portuguese and History, Inga certainly knows the technicality of baking, but it's the details of delighting the taste buds may arguably be her best mastery. After earning her degrees, she baked in Danvers and in Boston and then changed careers to raise a family and for the past 15 years, while selling educational software, she longed to get back to her passion and open a bakery of her own.
In 2016, this dream finally became a reality when the new Cake Ann shop opened at 214 Eastern Ave in Gloucester, MA.